Never good when you have a giant dent in your boob. Janet needs to head to an autobody shop pronto, get that dent pounded right out.
4.
Tori Spelling
Not too often you see a "legit" (using that word a little loosely) actress get breast implants that look like giant beach balls, but Spelling was willing to buck the trend. The money probably could have been a little better spent elsewhere. I hear French doctors have made some real advancements with facial transplants.
3.
Victoria Beckham
Fittingly, it looks as if she's had a couple of soccer balls implanted into her chest.
2.
Vivica Fox
Gotta agree with Perez Hilton on this one, that is pretty disgusting. Fox apparently shares a surgeon with Janet Jackson.
1.
Lil Kim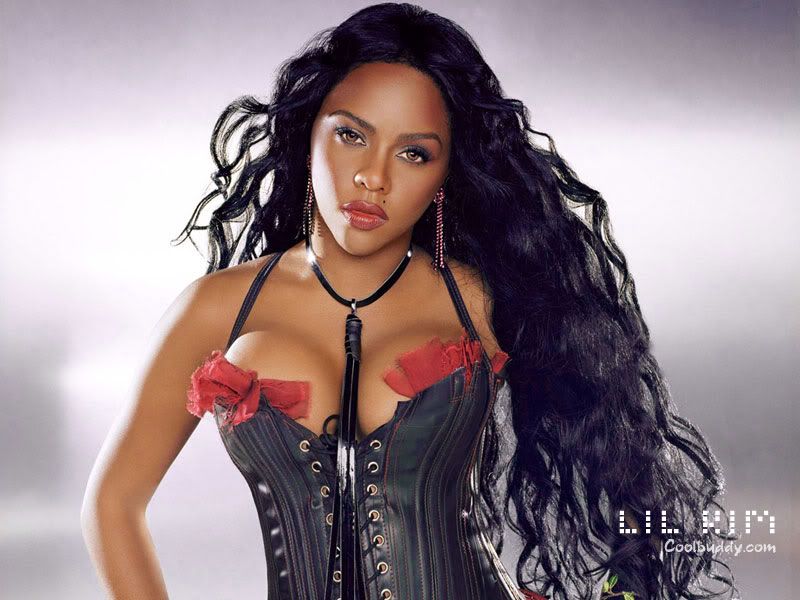 Lil Kim is headed down a path forged by Michael Jackson. Can't wait to see what she looks like in twenty years.
Posted by Top Socialite